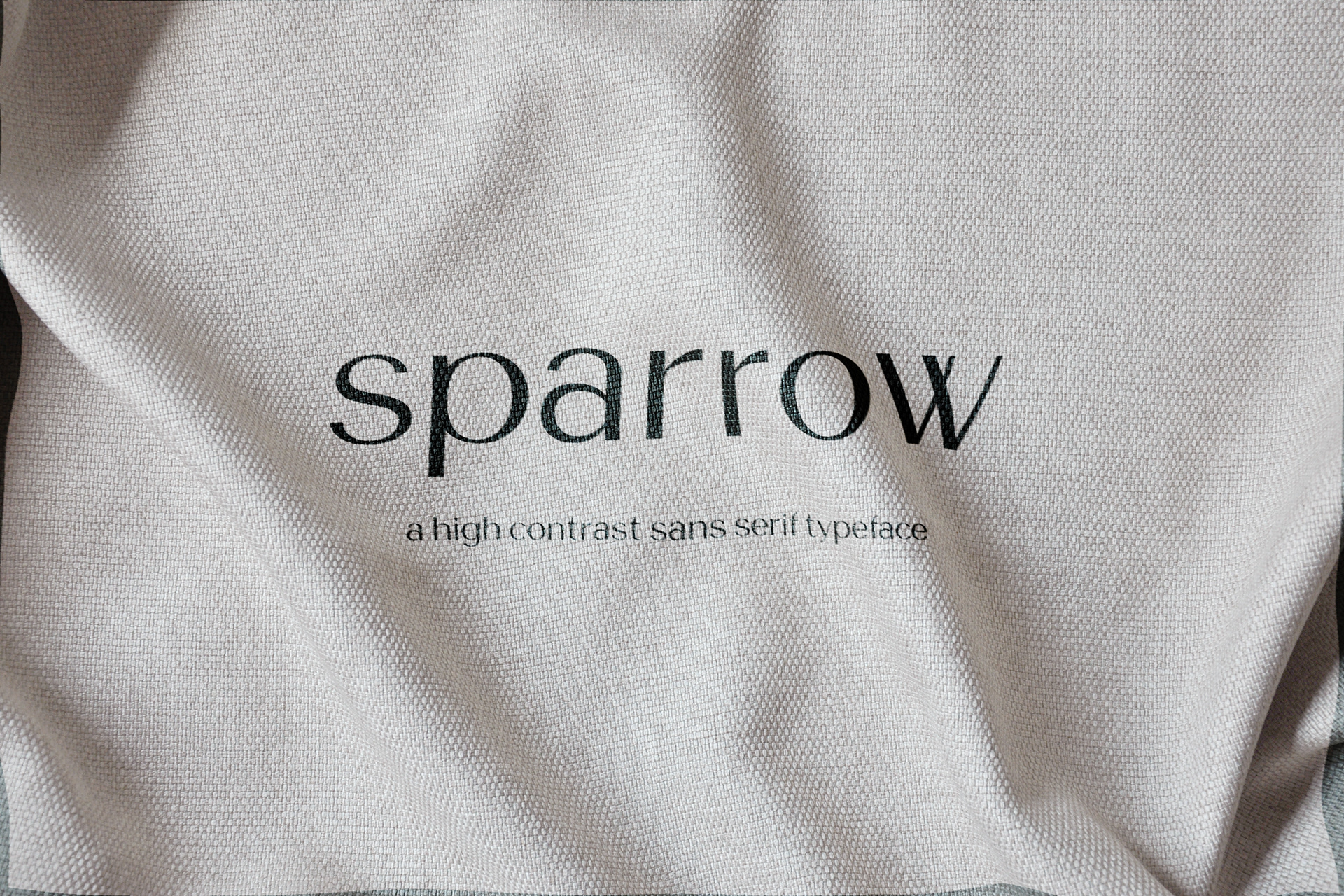 I enjoy learning new skills and always finding something to get passionate about in my free time. I'm currently self-learning the beautiful art of typeface design.
Sparrow is a typeface that came from the idea of designing a wide sans serif specimen with very high contrast.
My other projects also include a rounded sans serif typeface inspired by Helvetica, as well as another high-contrast typeface with round terminals and contrasting angular serifs.